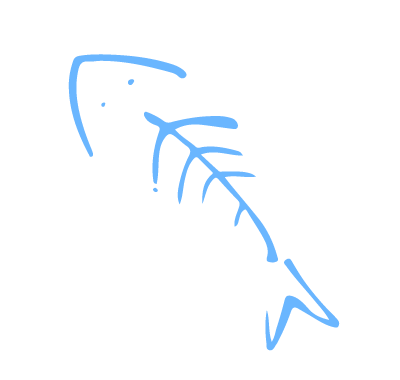 WELCOME TO THE RESTAURANT
La Cova del Peix Peralada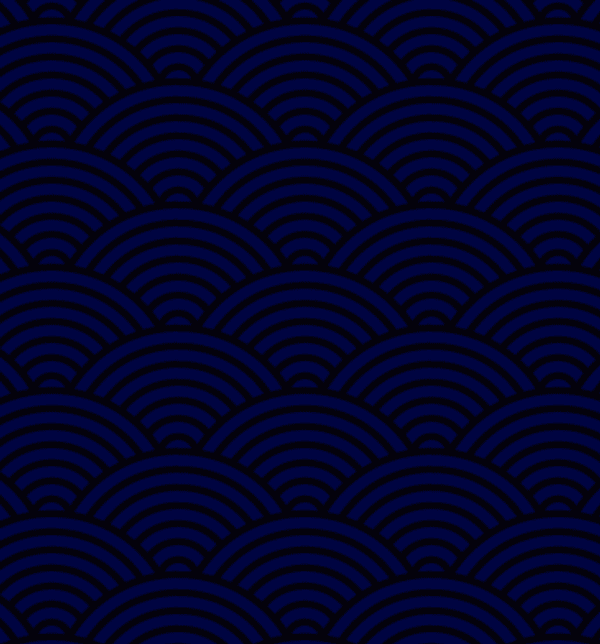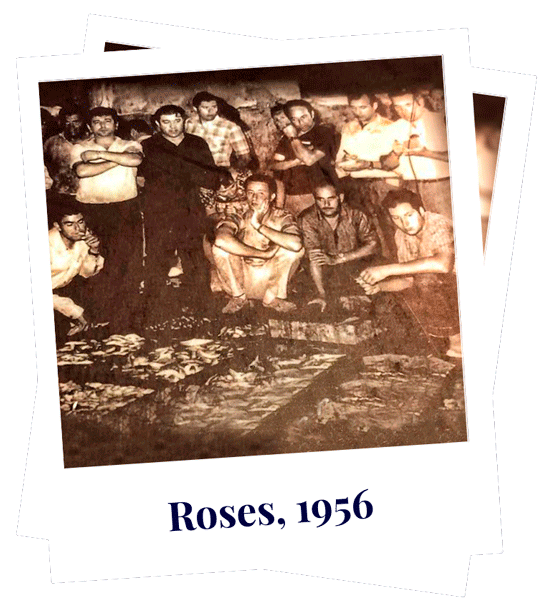 Three generations dedicated to the world of fish.
We have grown up and lived in the world of fish. Our grandfather started riding his bike from Sant Llorenç de la Muga to Roses.
Today, 64 years later, we maintain the tradition and culture for good food throughout our restaurant and our fish home delivery service.
Seasonal products, high quality fish and seafood.
At La Cova del Peix we are specialised in fish and seafood from the fish market of Roses.
Freshness and quality are the bases of our culinary intentions. At La Cova del Peix Peralada, we try to convey our talent and passion in the preparation of our dishes.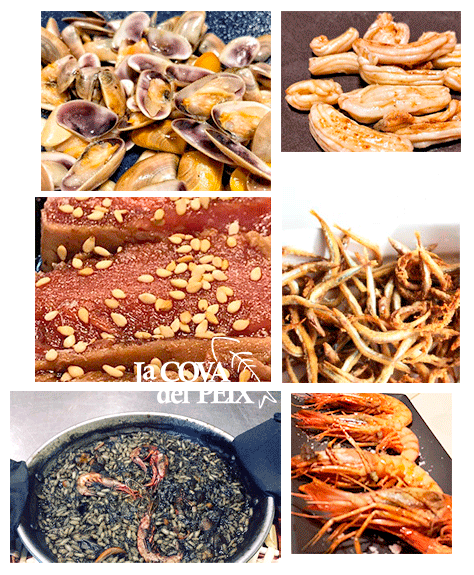 An assortment of fresh fish and seafood tapas for sharing that will make your mouth water!
a perfect suggestion to enjoy our tasty rice with fresh fish for only €17,80.
Our opening hours are:
Thursday  20.00h - 00.00h
Friday  20.00h - 00.00h
Saturday  13.00h - 16.00h & de 20.00h - 00.00h
Sunday  13.00h - 16.00h
You will find us at:
C/ Carme 21
17.491 - Peralada